Hillsdale Animal Hospital New App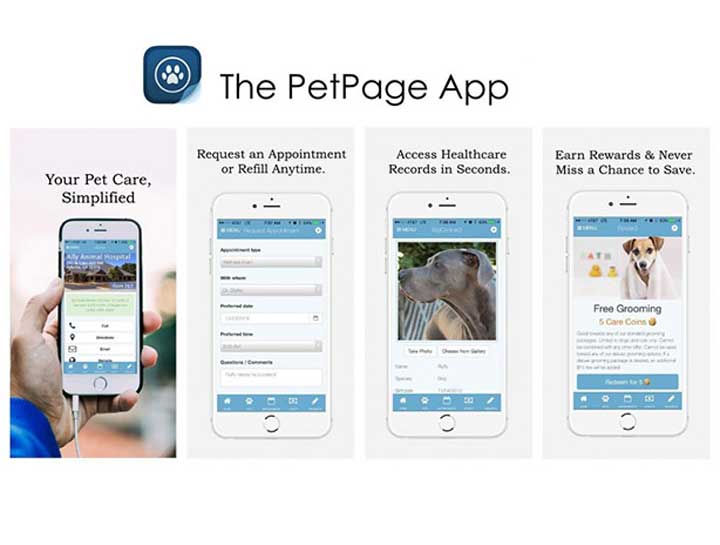 October 1, 2022
The PetPage App allows pet owners like you to manage your pet's wellness—easily and effectively—from the palm of your hand.
Our contact info & directions are on the app, you can request appointments or a refill for your furry family member at any time, and accessing your pet's past healthcare records couldn't be easier!
In order to use this app, pet owners must register with the email on file at Hillsdale Animal Hospital. To see if you're eligible to sign up, contact us today!
Or if you are confident, go ahead and download the app and start using it today!