Providing high-quality surgical care in a stress-free and relaxing environment.
Hillsdale Animal Hospital provides veterinary surgical care and services for cats and dogs. Prior to your pet's surgery day, one of our veterinarians will complete a thorough physical exam on your pet, as well as complete recommended bloodwork to evaluate your pet prior to anesthesia. Your pet will be monitored at all times during surgery, so you can ensure they are in safe and capable hands!
Your pet will receive pain medication before and after surgery and will be sent home with pain medicine (as deemed appropriate by your veterinarian). Most surgeries are completed in the morning and pets are discharged in the late afternoon so your pet can rest in their own comfy bed that night and start the recovery process. We will discuss any and all concerns you may have regarding your pet's surgery, both before and after the surgical procedure.
Below are some of the surgical procedures we offer: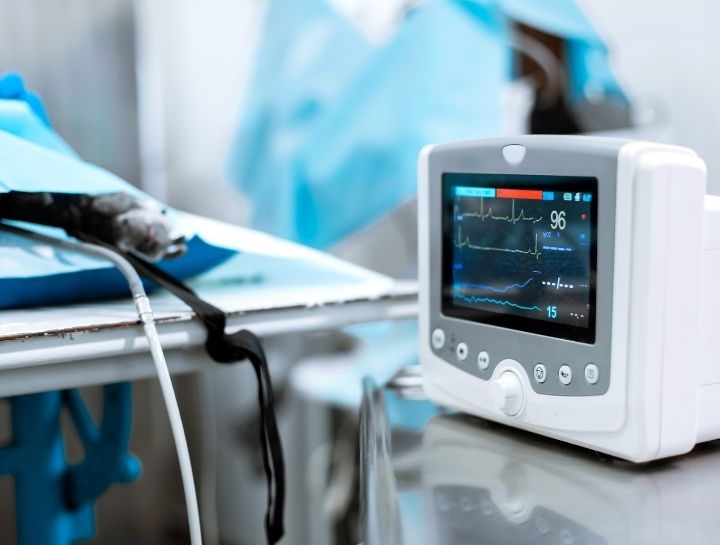 Help your pet live a long, healthy life.
Surgery on eyes, ears, and other soft tissue areas.